About Duralawn®
About Duralawn is located in the heart of the Okanagan Valley in Kelowna, British Columbia, Canada. We are proud to call Kelowna home along with an estimated 130,000 other residents as of 2020. As the 22nd largest city in Canada it has some unique characteristics that include very hot summers and moderately wet and mild winters. These factors and others are important when determining the best artificial grass installation process.
---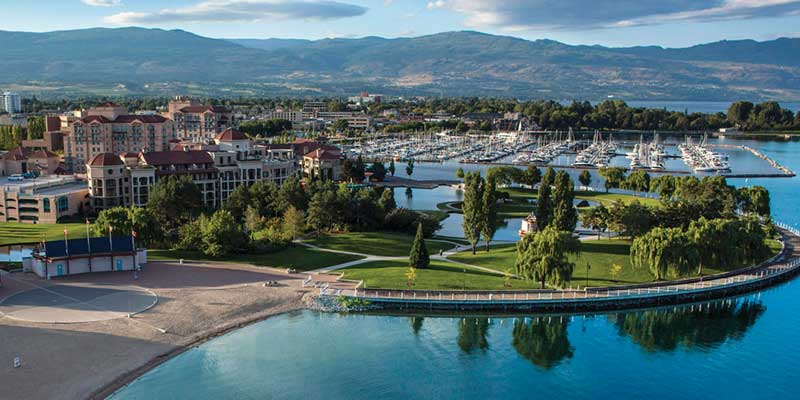 Kelowna, British Columbia, Canada
Passion. Knowledge. Quality.
---
Why Choose Duralawn
At Duralawn we take pride in our quality work. We aren't happy until you, the customer are happy. There is no better feeling than completing an artificial grass lawn installation that leaves home owners with a smile on their face. We stand by our attention to detail and work with you every step of the way so you get exactly what you want and get every question you have answered. We are proud to be a premier artificial grass installer in Kelowna and are passionate about what we do.
Whether you live in Kelowna, Penticton, Vernon, Kamloops or anywhere in-between let us help you.
We Know Artificial Grass
You will have the peace of mind knowing that your new artificial grass lawn is being installed by professionals with the latest knowledge in an ever evolving industry. We stay up to date with the latest and best products to ensure you are getting the best products that stand the test of time. We are proud to offer an amazing product at an affordable price compared to other turf installers. If you would like to learn more about artificial grass including topics like maintenance, installation and FAQs, be sure to check out the Duralawn Artificial Grass Blog. 
Commitment to Quality
We created Duralawn because we are passionate about landscape design, protecting the environment and working outdoors. The strive for perfection and producing a final product that both looks good and increases the home owners quality of life is what Duralawn is all about. I grew up in Kamloops and have made my home in Kelowna for most of my adult life. I look forward to meeting you and discussing how we can transform your yard into a low maintenance, environmentally friendly and enjoyable area.  
- Dan Marchuk, Owner 
---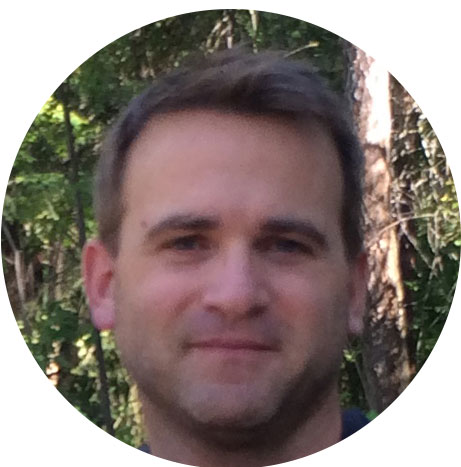 ---
---
---
---
---
---
Disclaimer
Please use all appropriate and proper safety precautions when attempting projects on this website. All projects are attempted at the reader's own risk. 

Duralawn® participates in the Amazon Services LLC Associates Program, as an Amazon Associate we may earn a commission from qualifying purchases.
Duralawn® artificial grass installations, products and service in Kelowna, Vernon, Penticton, etc since 2018.